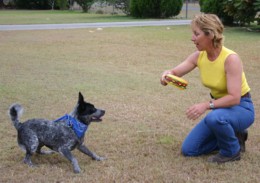 Your Aussie Pooch Mobile operator has a range of dog toys and treats as well as various other products that your pooch will enjoy.
A large range of pet care products are available. Toys, Kongs, Dental Care, Liver Treats etc.
Also other items such as Karma Rollon, Lawn Rescue, Fresh Breath Spray & Pet Mistake Absorber to name just a few.
*Not all franchisees carry or provide this entire range.
Contact your local franchisee at make a dog wash booking for further details .