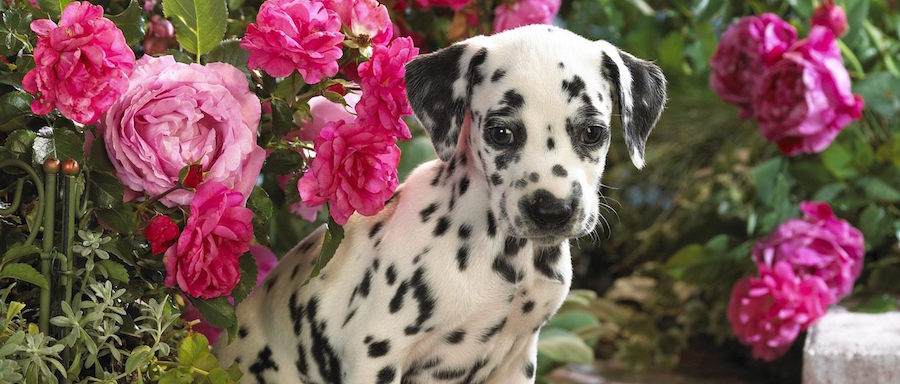 Dog's provide us with endless cuddles and affection on a daily basis but when they start to get a little smelly those canine cuddles aren't as pleasant as they once were. That's why Aussie Pooch Mobile has developed our Australian made Aromacare range to keep them smelling beautiful for longer! Not only does our Aromacare range keep your dog smelling beautiful they also have other added benefits too!
What is Aromacare?
Aromacare are beautiful scented rinses made from pure essential oils and vitamin E.
These unique rinses are made by Aussie Pooch Mobile especially for you and your best friend!
In the Aromacare range we have two scents to choose from; Lavender and Rosemary.
Our Aromacare range has been proven to leave a longer lasting scent on your pooch after their hydrobath. They have also been known to reemerge when your dog get's wet again. This means that each time your pooch goes for a swim or runs under the sprinkler they will come back smelling like the Aromacare again. Just beautiful!
These little beauties also come in a retail spray bottle which is great for spraying on your furry friend in between their baths. Ask your local Aussie Pooch Mobile dog groomer about these today.
Rosemary or Lavender?
As like all of our solutions, both of our Aromacare products are environmentally friendly, Australian owned and made, and PH selected especially for your dog's skin.
The possible benefits of Rosemary essential oil
Stimulates circulation.
Antibacterial.
May bring the blood and energy to the skin, which is beneficial for hair growth.
May uplift you and your dog's spirits.
May aid in digestion.
May relieve muscle aches and pains.
Antiseptic qualities.
Relieves stress.
Boosts immune system.
Removes bad odour.
Woody, evergreen like scent.
The possible benefits of Lavender essential oil
May relieve itching.
Promotes healthy skin.
Antibacterial.
Sharp, floral like scent.
May have a calming and relaxing effect on your dog.
May Reduce anxiety.
May Improve sleep.
May relieve aches and pains.
May reduce stress.
Removes bad odour.
Be sure to ask your local Aussie Pooch Mobile dog groomer about this add on service when your furry friend is a bit more on the smelly side!
Contact Aussie Pooch Mobile Dog Wash for all your pooch needs.