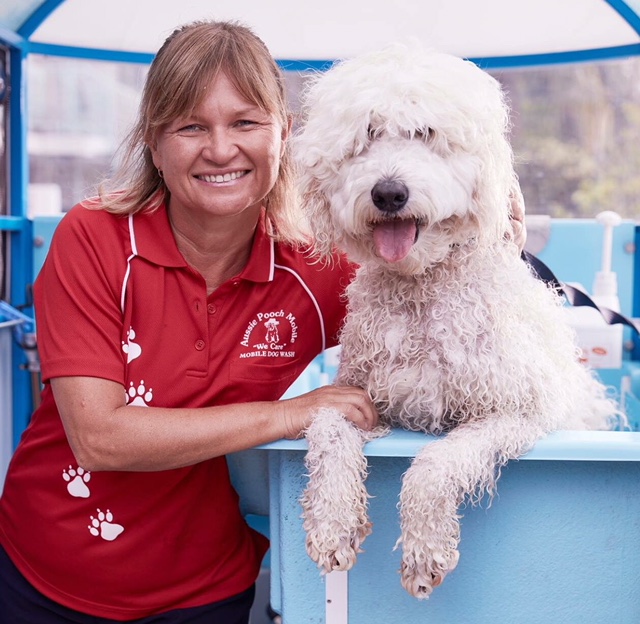 Christine Taylor - Founding Director
Christine Taylor is the Founder of the Aussie Pooch Mobile franchise system. Starting her career in dog grooming at just 16 years of Age, Chris and her husband David have spent the past 25+ years working hard to develop an International dog wash and grooming franchise business. Along the way, her success has been acknowledged with various awards, including 1994 Young Achiever of the Year, 1996 QLD Telstra Businesswoman of the Year, 2005 Australian Woman in Franchising, 2012 induction into the Franchising Hall of Fame and her 2016 Induction into the Businesswomen's Hall of Fame.
Christine is still very active in the ongoing growth of the business, its support team and the family of franchisee's and employees.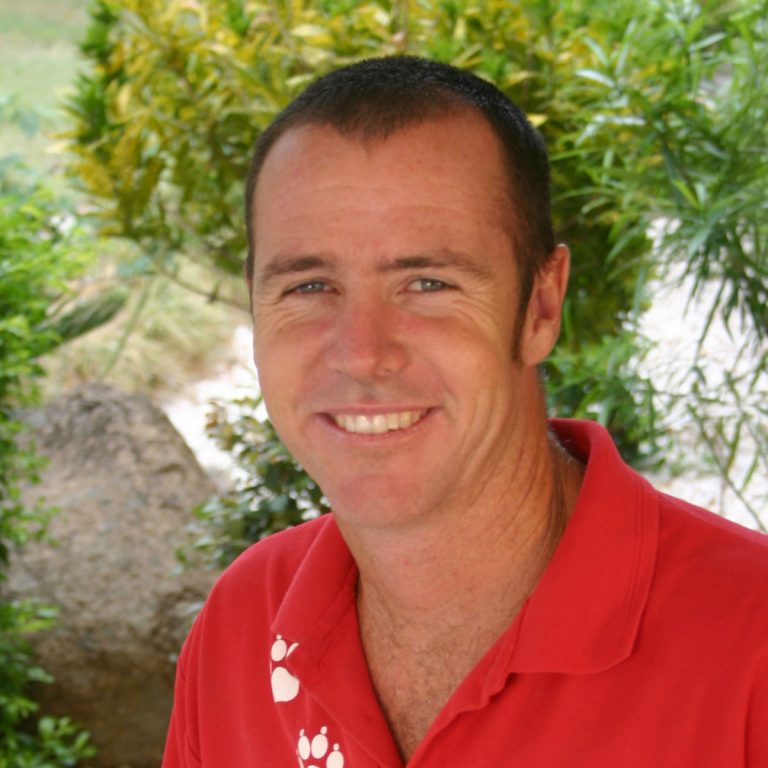 David McNamara - IT & Systems Co-ordinator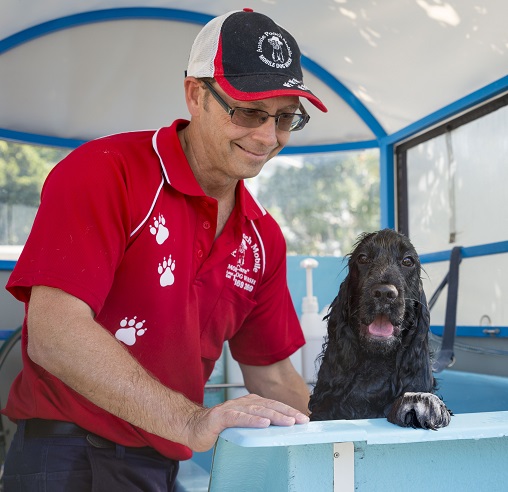 Mark Welham - Franchise Manager & Sales
Coming from previous careers in sales and service Mark commenced his career with Aussie Pooch Mobile as a franchisee in 1993, later selling his franchise in 1995 to joining the management team to help grow the Aussie Pooch Mobile Brand interstate and internationally.
Marks role within the business is to drive recruitment and support our Regional Managers and Master Franchisees.
"I take pride in making sure all our Franchisees receive the support they deserve".
With over 24 Years in the industry, Mark knows what it takes to run a successful Aussie Pooch Mobile franchise.
Mark is happy to speak with you about the opportunities available for you to join the Aussie Pooch Mobile family.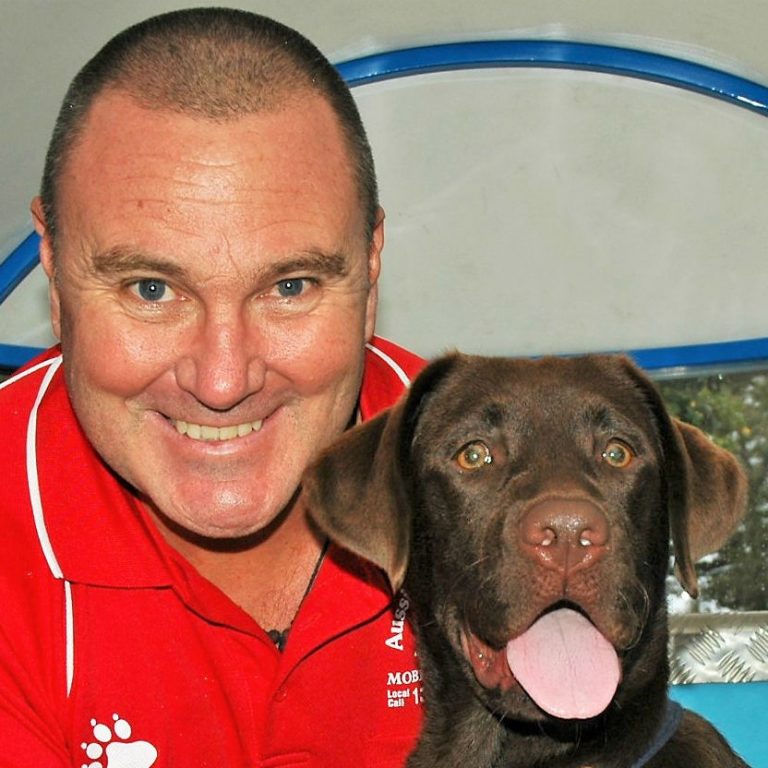 Paul Walters - Operations Office/Sales Support
Tracy Sullivan
Tracy has been with Aussie Pooch Mobile since 2002.
Originally starting as an Admin Assistant she has grown with the company and worn many hats over the years.
Currently Tracy overseas all document control and marketing processes and is an integral part of our team. 
"I love the culture at Aussie Pooch Mobile and it's important to me to be a part of a system that encourages personal growth both inside and outside of the workplace". 
Tracy is a loving mother to 2 beautiful young boys and together with her husband they enjoy spending time with their rescue dog Kady, boating and any kind of travel and adventure.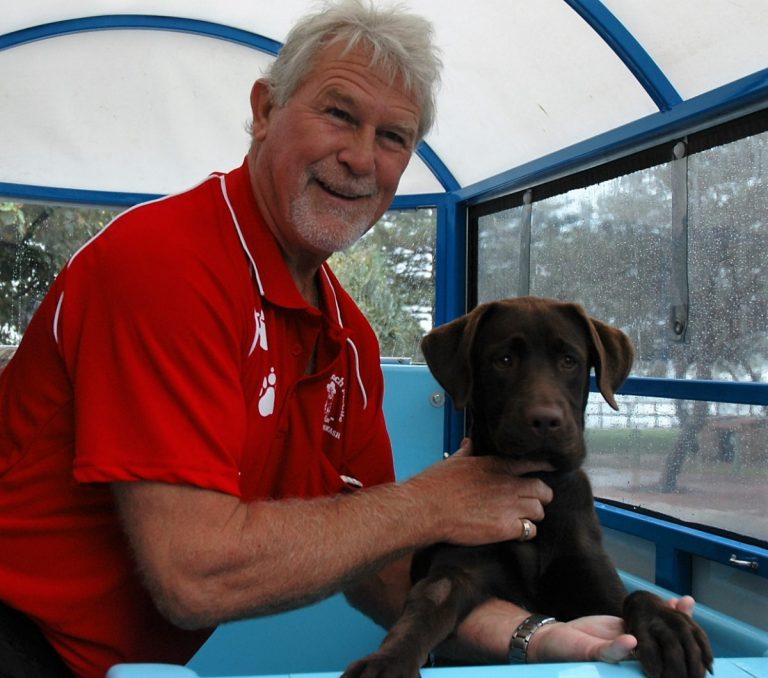 David Michael - Gold Coast Master Franchisee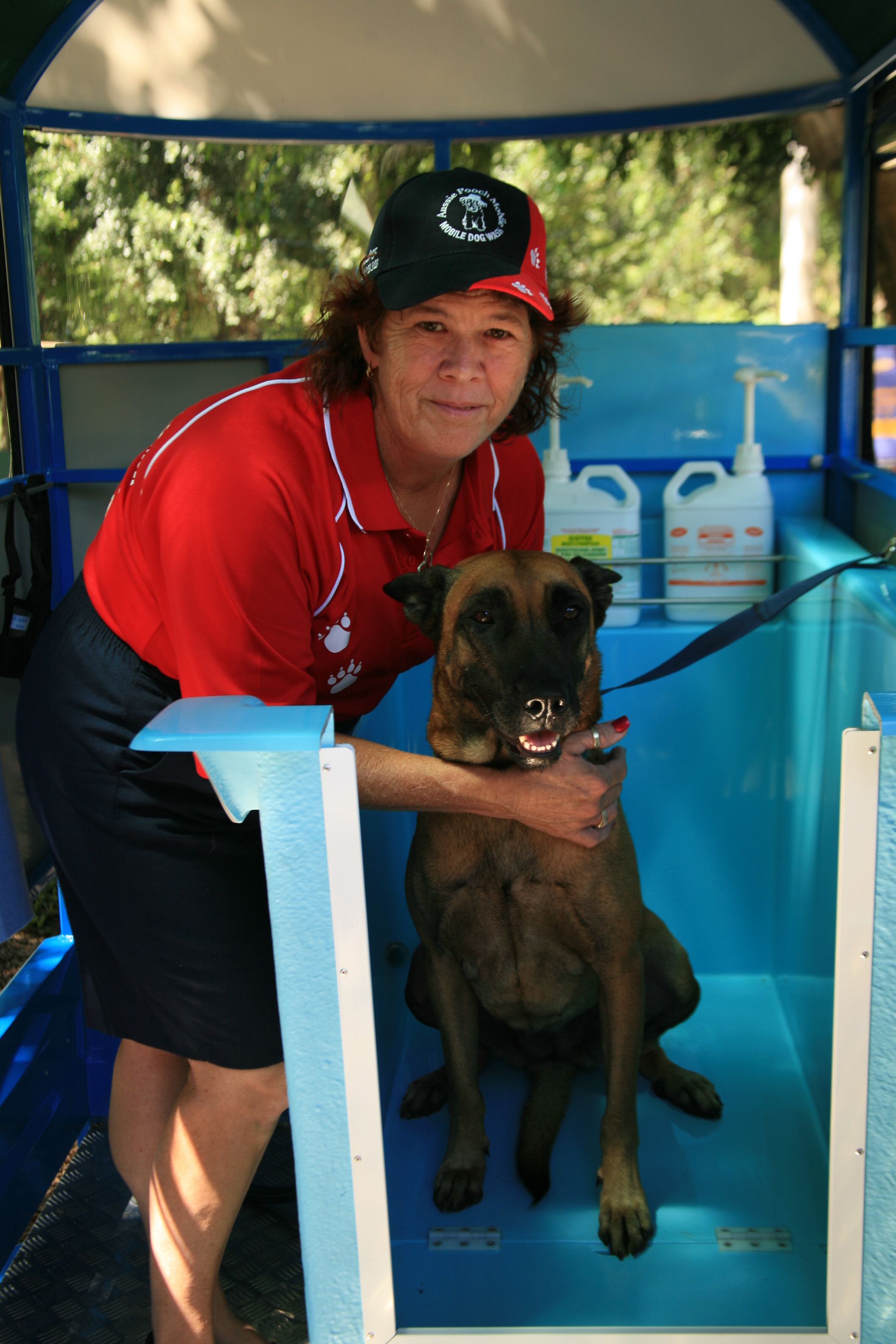 Karen Richardson - Qld Support Team Member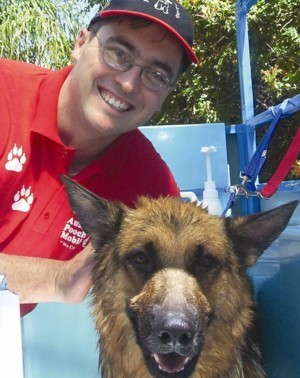 Wade Rutledge - Multi Unit franchisee & Support Team Member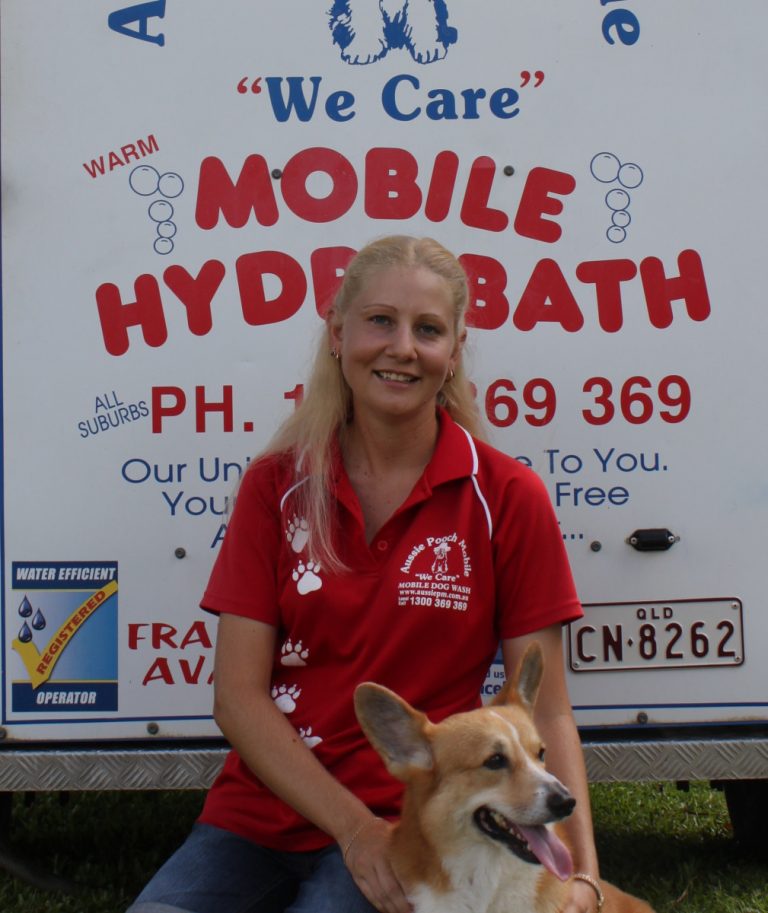 Elizabeth Keeley - Master Franchisee North Qld ???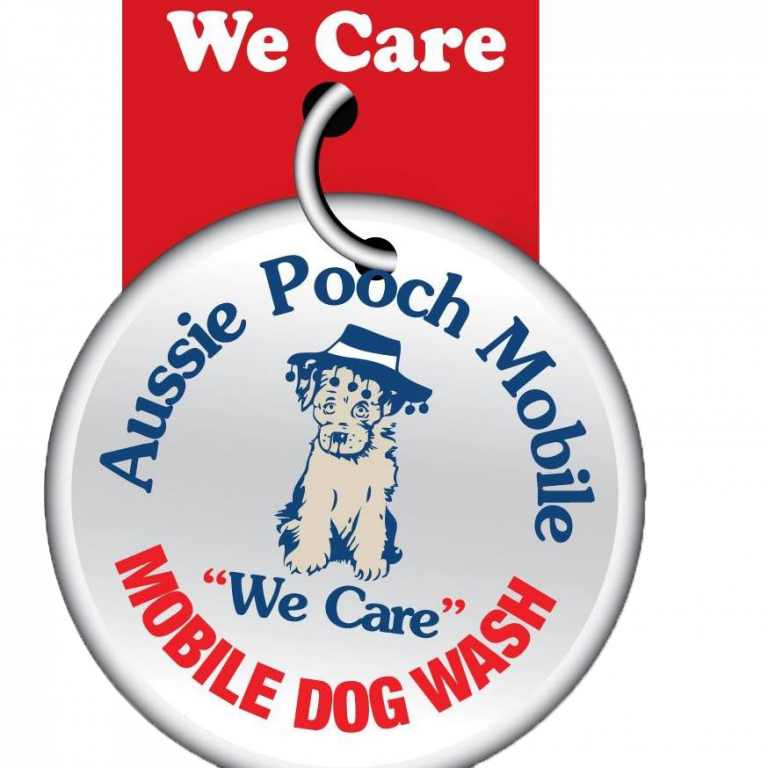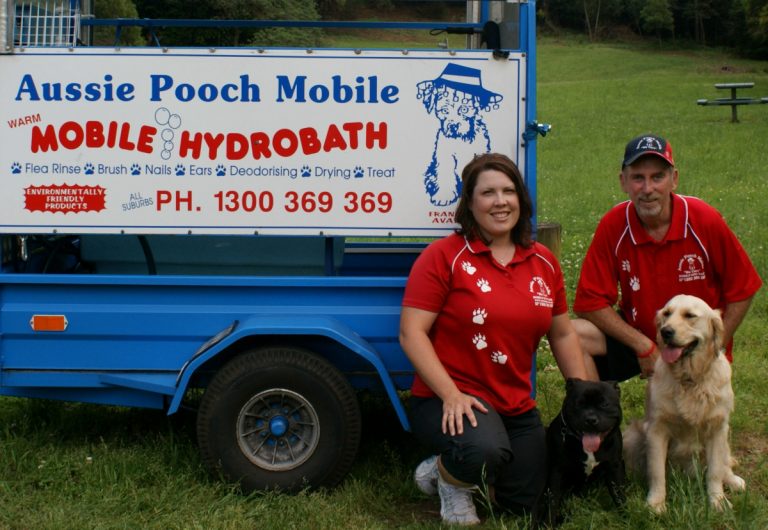 Kate Edwards - Multi-unit Franchisee and Support Team Member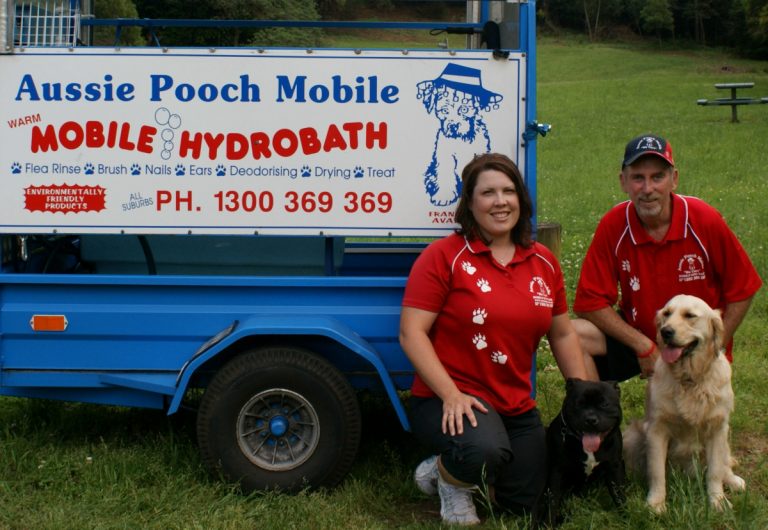 Brian Edwards - Multi-unit Franchisee and Support Team Member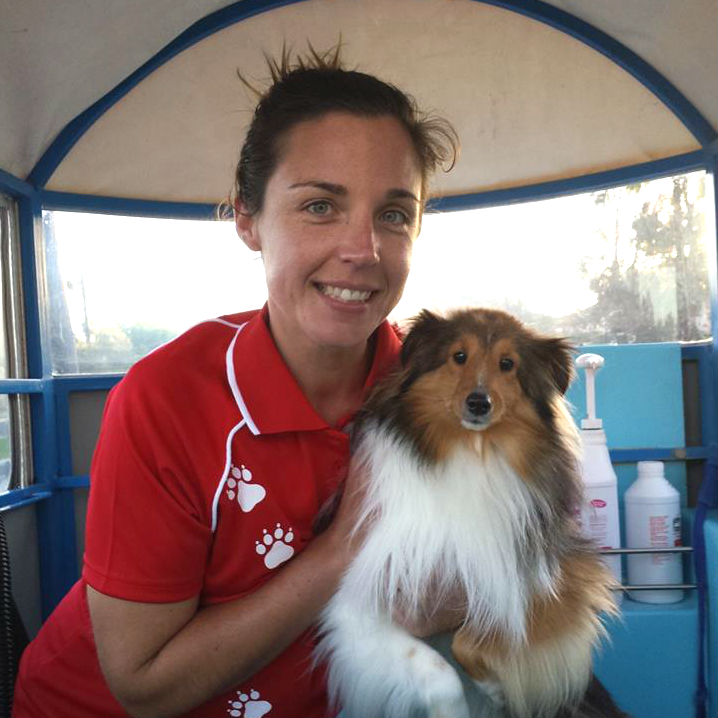 Emily Slevin - WA Master Franchisee
Emily has been a franchisee with Aussie Pooch Mobile since 2010. She has successfully built, split and sold 3 territories over the last 3 years while starting a family at the same time. Emily purchased the Regional Master Franchise Western Australia in Jan 2018 so that she can help others create the same success she has enjoyed.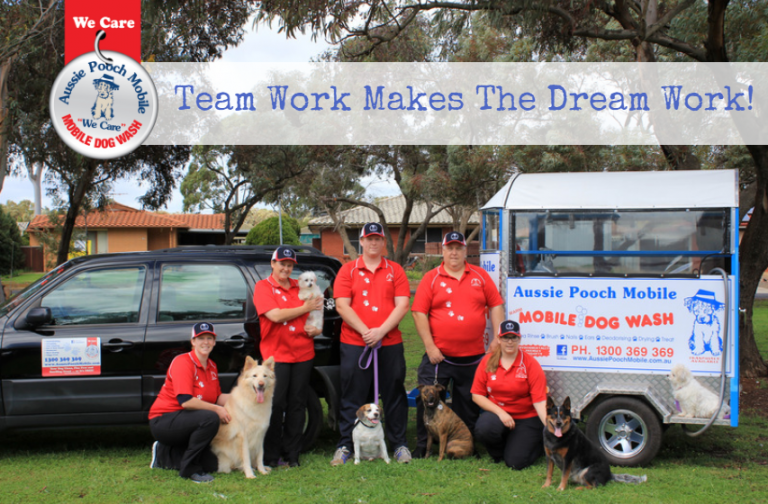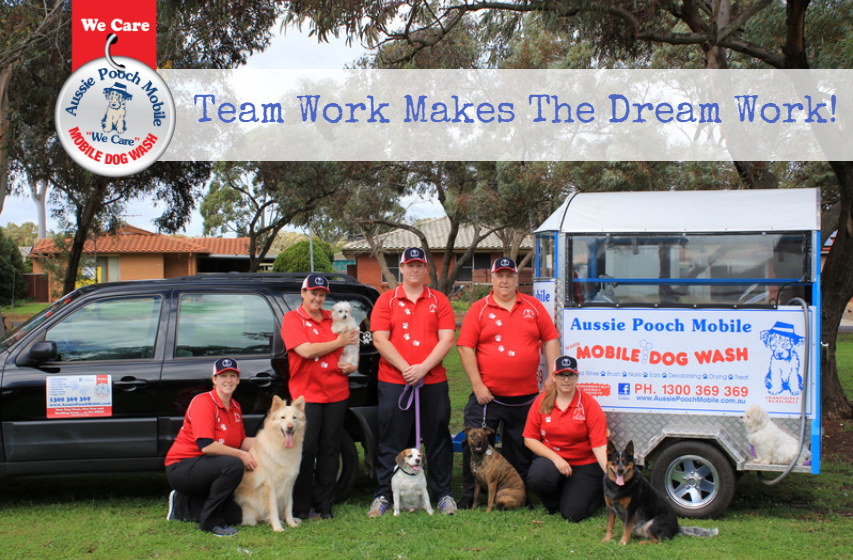 Joanne & Mark Goodwin - Support Manager South Australia
Joanne together with her husband Mark are the Support Managers for the South Australian Region.
Joanne comes from a banking background, her role was senior teller and trainer for the branch network and she was the recipient to many awards. Mark Comes from a sales background, achieving top salesman awards in every company he worked for from new homes to Solar.
Together Joanne & Mark help support a team of 15 operators which include their three children, all of whom work their own dog wash and grooming trailers.
"Its a family affair for us and we really love what we do"
Joanne started in 2011, their daughter joined the team less than a year after. 12 months later Mark joined in the fun, quickly followed by their youngest daughter and finally their son.
Joanne & Mark have been recognised for their combined and individual success and dedication over the years with numerous awards such as
Representative of the year 2012 - Joanne
Franchise of the Year (under 12 months) 2013 - Joanne

Franchise of the Year 2015 - Joanne & Mark

Franchise of the Year 2016 - Joanne & Mark 

Most dogs washed SA 2016
Customer service awards 2017 - Mark
Most dogs washed SA 2017
Manager of the Year for 2017
"We love to make the dogs feel special and pampered, we love it when the fur parents see their pooch coming back from the trailer, to see how happy they are is a wonderful feeling".