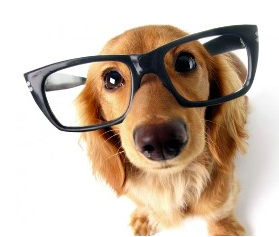 The Pooch News is a bountiful mass of information on pet care printed and distributed for customers of Aussie Pooch Mobile Dog Wash.
It is available online for enjoyment of Aussie Pooch Mobile members worldwide.
Simply register your details and the Pooch News will be available for viewing immediately, FREE!
The Pooch News contains regular competitions and featured breeds, as well as heaps of information aimed towards helping you to care for your best friend.
(please note the competitions are only open to Australian members and some information, such as events, are relevant only in Australia).