Aussie Pooch Mobile are Australia's most trusted dog washing experts.
1000's of dogs every week are enjoying loving dog wash & grooming services performed by passionate, dedicated and experienced operators.
We know you care about the health and happiness of your dog, and we do too!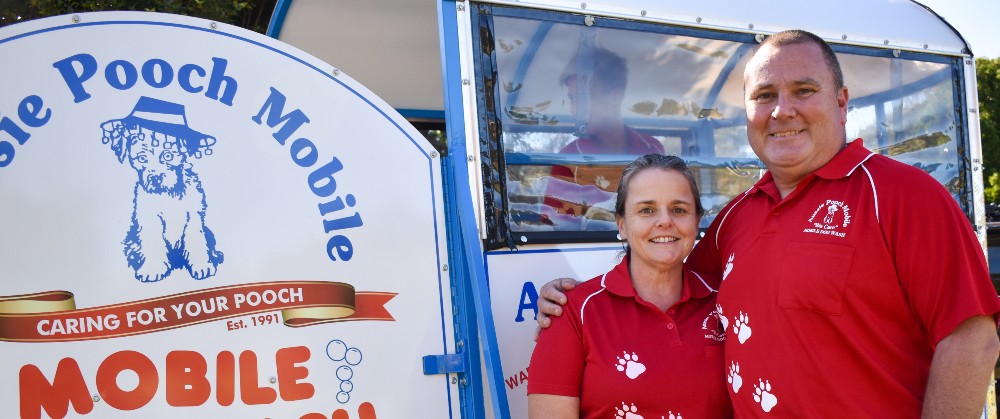 Our mission

is to provide our

passionate

,

dog loving

franchisee's

with the skills, education, training and support to enable them to

delight

their

customers

and

pooches

with a

professional

and

caring dog

wash & grooming service

.
At Aussie Pooch Mobile, we love dogs and we love helping to grow & support small business owners so they can achieve a flexible lifestyle and rewarding career doing the one thing they love most - Caring for pooches! 
The quality system that has been built over the years and outstanding service to our customers has been recognised many times over by the Franchise Industry. Award wins we are proud of include:-
Top Franchise Awards 2nd place in Marketing & Passion Categories, and 3rd place in Support category (2020)

Top Franchise Award Winner Marketing category, and 4th place in Support & Lifestyle category (2018)

Franchise Woman of the Year WA - Franchise Council of Australia - Emily Slevin (2018)

Top Franchise Awards- 3rd place in Support and Operations category (2017)

Inducted into the "Franchise Hall of Fame" - Franchise Council of Australia - Founder Chris Taylor (2012)
Our Founder Christine Taylor
Founder of Aussie Pooch Mobile Christine Taylor, created one of Australia's most successful franchising businesses that has helped thousands of people build their own franchises to incredible heights and completely turn their lives around.
At just 16 years old Chris started a part-time dog washing business in her parents backyard. She was mad about dogs, loved them with a passion.
This passion, paired with her entrepreneurial spirit led Christine to franchising where her success was recognised by her many accolades such as Queensland Young Achiever of the Year, Telstra Business Woman of the Year, Franchising Hall of Fame Inductee and Australian Business Womens Hall of Fame Inductee. 
Her dream of making a difference in the lives of the family dog came true. Under her 29 years of leadership, the Aussie Pooch Mobile family grew to almost 200 franchisees Australia wide, washing approximately 25,000 dogs a month.
Her motto was "To be successful first you have to fall in love with what you do."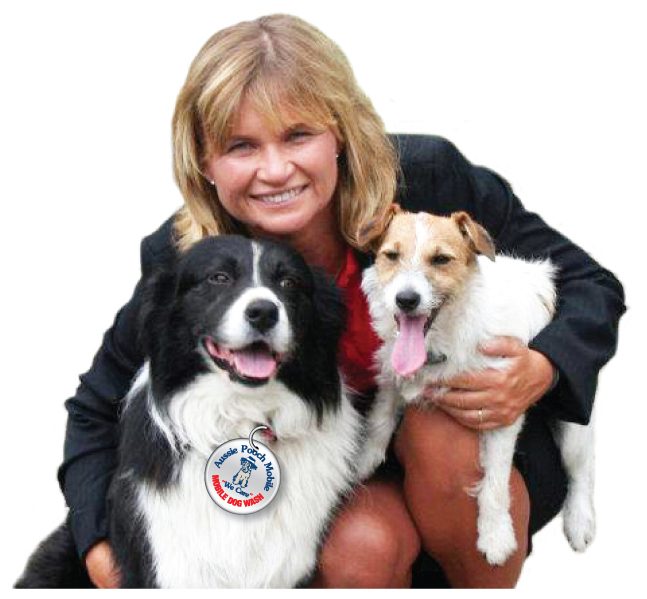 At Aussie Pooch Mobile we aim to make a positive contribution to our local communities by building meaningful partnerships with organisations who share our values.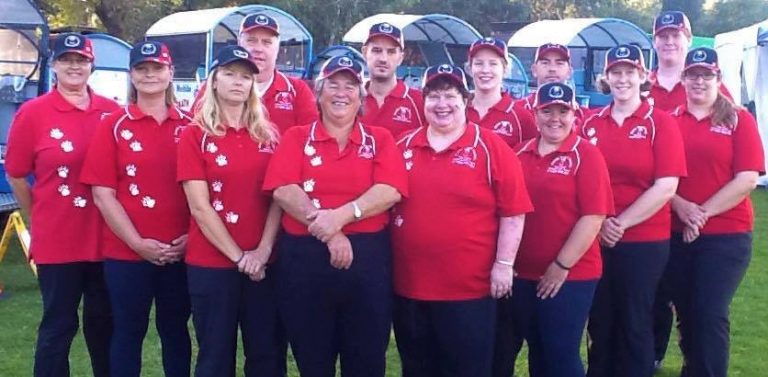 Aussie Pooch Mobile Dog Wash has supported the RSPCA Million Paws Walk for 20+ years and participate in the Million Paws Walk annually. 
With the dedication of our team and the support of the public we have raised over $200,000 to date to a very worthwhile cause. 
The RSPCA Million Paws Walk continues to be a major highlight in the Aussie Pooch Mobile calendar and we couldn't do it without your help. Thank you!