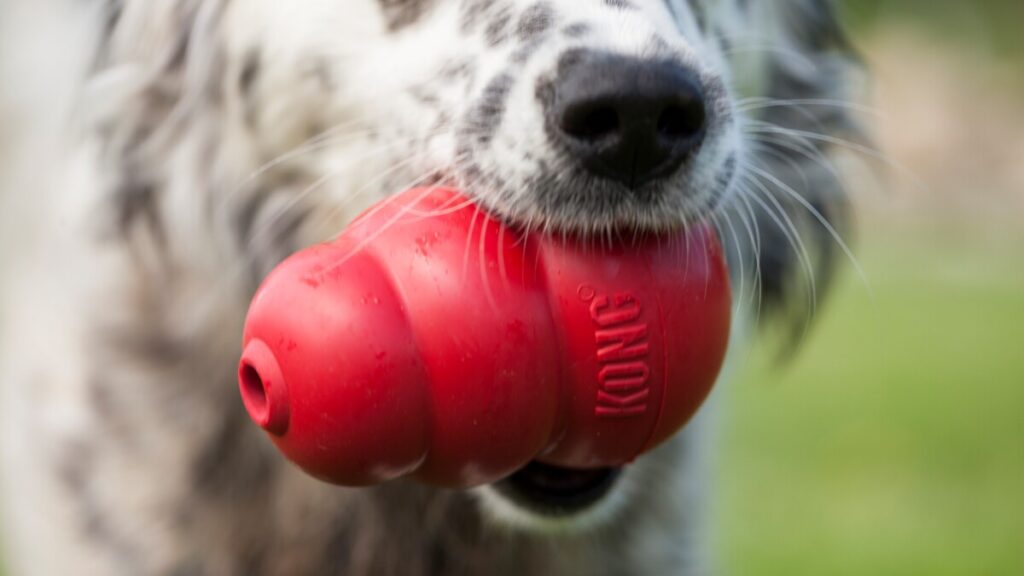 Whether you have a dog or not, im sure you have seen a KONG dog toy, but what are they? And why do dogs love them?!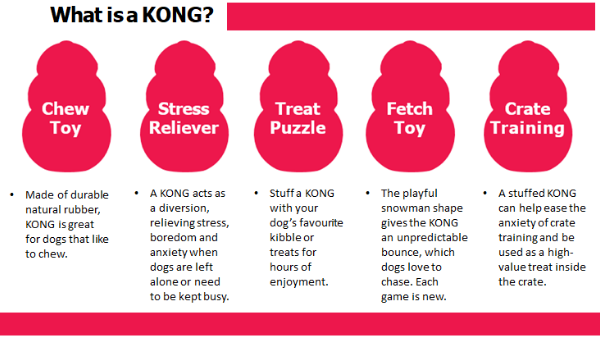 Simply put, the KONG toys are a durable toy that can help keep your dog entertained in a variety of different ways.
KONG offers a variety of different toys to chose from that suit each stage of your dogs life – puppy, adult, teething, power chewer or adult chewer just to name a few.
Choosing the right KONG for your pooch
When choosing which is right your dog, consider their chewing temperament. This is a combination of the dog's ability to apply heavy compression coupled with movtivation. A little motivation (like dog treats stuffed inside a KONG) can turn even the gentlest dog into a heavy pressure chewer.
Check out the KONG range on our online store to find the right dog toy for your pooch.
1300 369 369 / Visit our website / Shop / Facebook / Instagram / Join our pack / Youtube