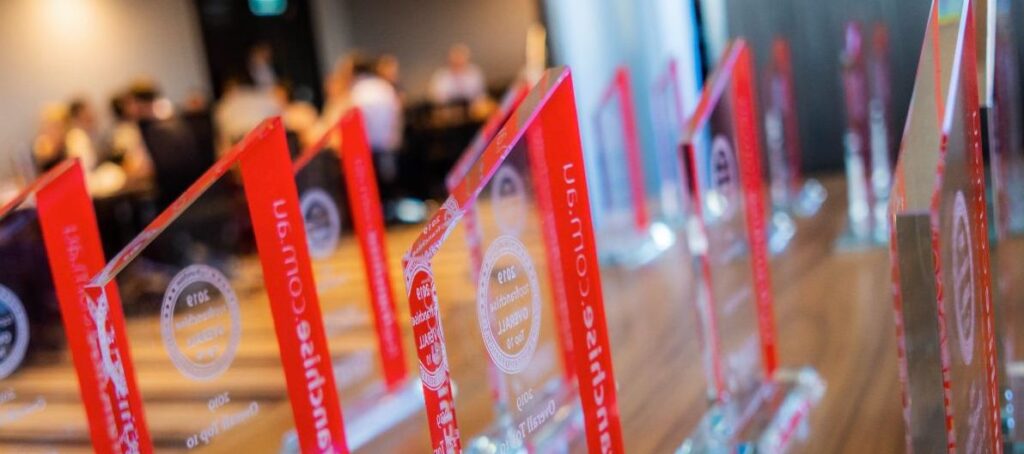 Top Franchise, Aussie Pooch Mobile Dog Wash has done it again!
We are thrilled to announce our latest achievement – securing a spot in the top 10 franchises in Australia across 3 different categories in the prestigious TopFranchise Awards.
Each year, thousands of Australian franchisees participate in a comprehensive survery conducted by specialist researchers, 10 THOUSAND FEET. This survey assesses best practices within the franchising sector across six categories; brand, innovation, lifestyle, marketing, passion and support.
What sets the Topfranchise Awards apart is that winners are chosen based on the satisfaction of franchisees rather than external judges or companies. This distinction makes our success even more remarkable.
We're proud to announce that Aussie Pooch Mobile has achieved a top 10 ranking in all entered categories – Innovation (2nd), Support (3rd) and Brand (3rd).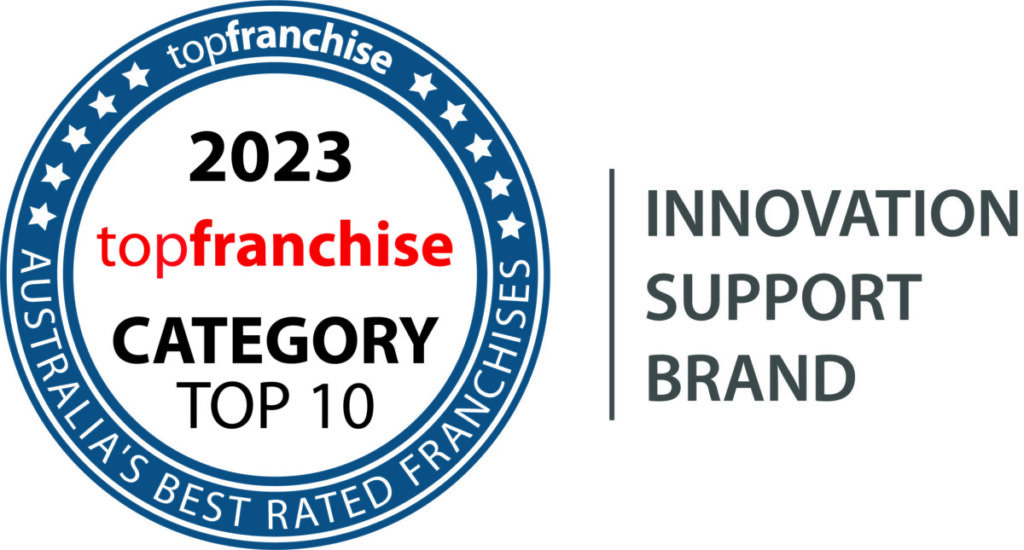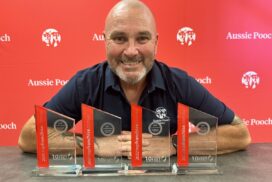 Aussie Pooch Mobile managing director, Paul Walters said "This is a great achievement for Aussie Pooch Mobile. Aussie Pooch Mobile has entered these Top Franchise awards in the past and we have consistently achieved great results. It is a testament to our brand and our team that we are always striving to do what is best, not only for our furry customers, but for those within our team, to help them achieve their business goals."
We extend our heartfelt congratulations to our entire Aussie Pooch Mobile support team and our franchisees. This recognition reaffirms our commitment to providing exceptional mobile dog wash services, prioritising the well-being of our franchisee's, and fostering success within our team.
The TopFranchise Awards are a testament to the dedication and satisfaction of our franchisees. If you're interested in becoming a part of this award-winning franchise and joining our mission to provide the best for our furry customers and our team, please don't hesitate to get in touch with us today.
1300 369 369 / Visit our website / Shop / Facebook / Instagram / Join our pack / Youtube