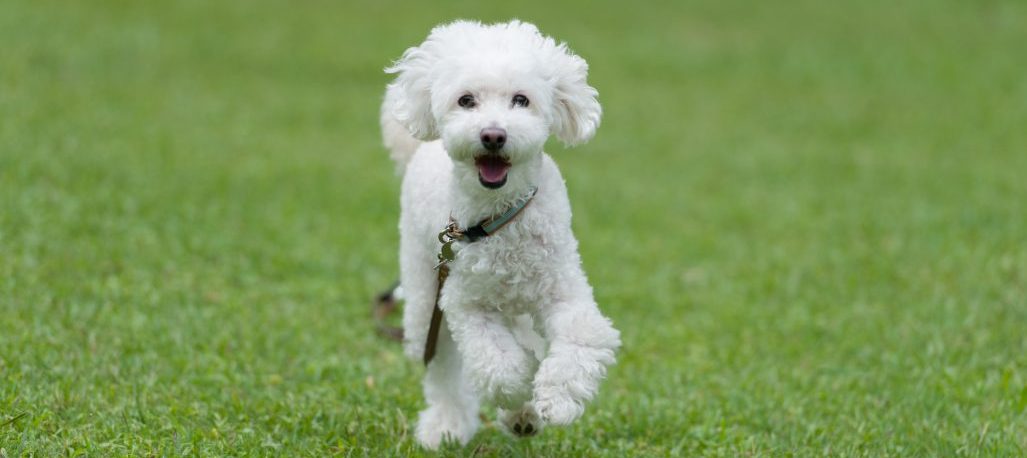 The short answer… Yes. Clipping is offered in some areas. Aussie Pooch Mobile is primarily a dog wash and care service but some of our Aussie Pooch Mobile dog groomers offer maintenance clipping for your pooch as an addition to the Classic Hydrobath service. To find out if your local operator offers this service please call 1300 396 369 or follow this link to find your local dog wash and grooming operator.
If your local Aussie Pooch Mobile dog groomer does not offer the clipping service they will be able to recommend you to a clipping salon close by.
Furthermore, You may also find that our Easy Shed Service may help to eliminate the need to clip your dog. As with regular services this additional service helps ensure hair loss is reduced for you.
Why clip your dog?
Your dog may need clipping for a number of different reasons. Clipping helps keep their coat from becoming matted or tangled. It can help you identify fleas and ticks therefore reducing the health risks and skin irritations associated with these. Clipping may also allow your dog to stay comfortable during hot summer months. Or you may simply choose to clip your dog for aesthetic reasons.
Types of clipping available at Aussie Pooch Mobile
Wellbeing Clip (Face/ Feet/Belly/Tail)
This service is offered to help maintain your dog's best wellbeing. It will shorten the coat and remove light matting in these areas ensuring your dog is kept comfortable. A great clip/scissor for all dogs with longer coats that will enhance it's looks.
Clip Off (Short back and sides)
A Clip Off is offered for ease of maintenance on your dog's coat. You may prefer it short, it may be matted, your dog may be suffering from skin problems or heat. Your dog will dry quicker and any skin problems can be attended to with ease.
Extensive clipping
The Aussie Pooch Mobile clipping service is designed to achieve and maintain your dog's best well being. If you are looking for even more extensive clipping for your dog, it is recommended you visit a grooming salon.
Routine washes for your best friend
Although clipping your dog may seem important it is much more important to have regular routine washes for your best friend. Remember that a clean dog is a happy, healthy dog. Other benefits of booking your pooch in for a 1-4 weekly wash are…
Washes allergens away- Before they get a chance to penetrate the skin and cause itching or irritation.
Environmentally friendly- APM Solutions are used that don't have harsh chemicals and don't strip your dog's hair of its natural oils.
Great for their coats-1-4 weekly hydrobaths keep your pooch's coat in tip top condition regardless of the length.
Body check- APM operators are not Vets, but they might pick up on some worrying lumps or parasites that you may not have noticed yourself.
The Vet said so- Many Vets recommend regular washes for your pooch.
The smell- No one really likes a smelly dog that you can't play with and cuddle. The Aromacare range at Aussie Pooch Mobile is exceptional at making your dog feel and smell great!
To find out if your local Aussie Pooch Mobile dog groomer provides this additional service make contact with us below.