When coming on board with Aussie Pooch Mobile Dog Wash there are options for new territories and also options to purchase existing Aussie Pooch Mobile dog washing businesses. These come up for sale from time to time. All training is provided and no prior experience is necessary. You just have to love dogs!
Advantages
The advantage of purchasing an existing Aussie Pooch Mobile franchise is the existing customers and dogs are handed over to the new franchisee from day one.
That could be you!
Please click the below 'franchises available' to see if any of the existing dog washing businesses across Australia would work for you. Or maybe you have a friend of family member who may be interested? Did you know that we have bonuses and rewards available for referring people to join the Aussie Pooch Mobile team?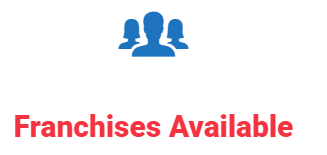 Bonuses & Rewards
If you refer yourself, a family member or friend to Aussie Pooch Mobile dog wash and they start their new career with us, you will receive $100 plus an entry into the draw to win a trip for 2 to the sunny Sunshine Coast valued at over $2000.
We also have a bonus franchise offer available. This is if you purchase a premium franchise package with Aussie Pooch Mobile. You will then receive $500 off your first national conference. The Aussie Pooch Mobile conference is the highlight of our year and is a fun packed, educational event for all members of our pack.!
Find out more
If you love dogs and would like to join in the success of Aussie Pooch Mobile then contact Mark Welham on
0411 553 796 or Opportunities@aussiepm.com.au
We look forward to hearing from you!