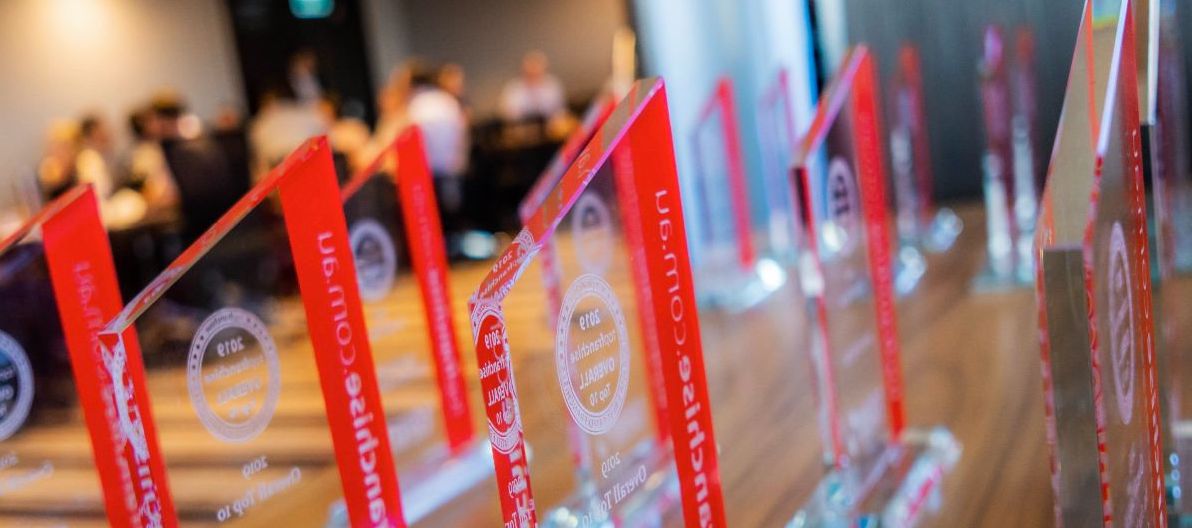 Aussie Pooch Mobile Dog Wash rated in top 3 again!
Every year more than 1,000 Australian franchisees are surveyed by specialist researchers, 10 THOUSAND FEET, to identify best practice within the franchising sector across six categories; marketing, branding, passion, support, lifestyle and expansion. The Topfranchise Awards are unique in that award winners are selected based on the satisfaction of franchisees, not external companies. That makes winning these awards so much more remarkable.
Aussie Pooch Mobile Dog Wash has previously entered these awards in 2017, 2018 and again this year in 2020, each year coming in the top 10. This year, we have come in the top 3 in all categories entered – Marketing, Support and Passion.
Head of Intelligence for topfranchise.com.au and 10 THOUSAND FEET, Ian Krawitz says, "The bushfires and COVID-19 have made 2020 a tough year. 2020 will go down in history as one of the most challenging periods for businesses, including the franchising industry.  This year, we celebrate the tenacity and strength of this group of brands that have achieved excellence despite these challenging times. The 2020 topfranchise awards is a great opportunity for franchise organisations to celebrate how they have successfully navigated this period. For the vast majority we have seen increases in franchisee satisfaction across the board, with the greatest consistent increases coming in the area of support. In their time of need these award winning franchisors have stepped up to provide the right environment for their franchisees."
Krawitz went on to describe the traits of the award winners "The best franchisors have a mentality of continual improvement. For franchisors to adapt and change with the times, they need to bring their franchisees on that journey. Quite simply the only way to do that is by having satisfied franchisees. For the Top 10 award winners, there is a huge amount of effort that goes on behind the scenes to give their franchisees the best chance of success. We are proud to help the award entrants continually strive to improve the relationship they have with their franchisees and so make the whole franchising industry more sustainable."
Aussie Pooch Mobile's managing director, Paul Walters said on coming in the top 3 for all categories entered, "This is a great achievement for Aussie Pooch Mobile. Aussie Pooch Mobile has entered these awards in the past and we have consistently achieved great results. It is a testament to our brand and our team that we are always striving to do what is best, not only for our furry customers, but for those within our team, to help them achieve their business goals."
The Top 10 Awards recognise franchises that perform well in the selected category as rated by current franchisees so you can find the best franchises for sale in Australia.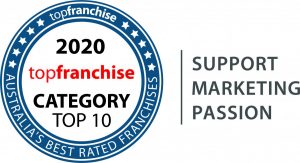 1300 369 369 / Visit our website / Facebook / Instagram / Join our pack