We are so very excited to announce that Aussie Pooch Mobile Dog Wash has now sponsored six Story Dogs teams from across Australia!
Story Dogs mission is to create a safe, fun, supportive, non-judgemental environment for primary school aged children needing assistance with literacy.
When children read to a dog, the outcomes are amazing! It is a non-judgemental setting, the children's focus improves, their literacy skills increase and their confidence soars. The accepting, loving nature of dogs gives this program its magic and helps children relax, open up, try harder and have fun all while reading to a friendly, calm pooch!
Story Dogs currently help over 3275 children each week over 379 schools in NSW, QLD, VIC, TAS, WA, SA and ACT.
All of us at Aussie Pooch Mobile are very excited to work with Story Dogs both nationally and locally. We are excited to be apart of the solution to improving educational outcomes for children all over Australia.
Check out our sponsored dog teams below.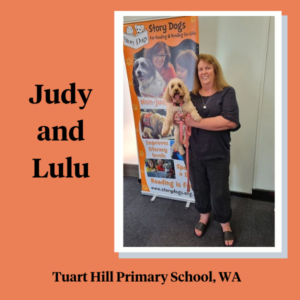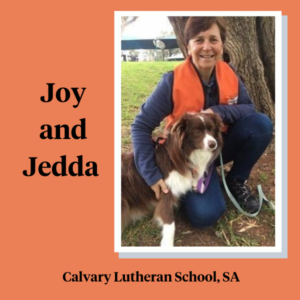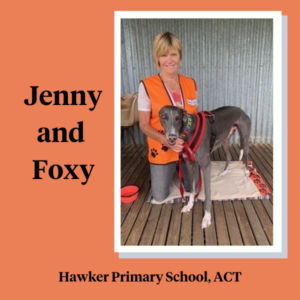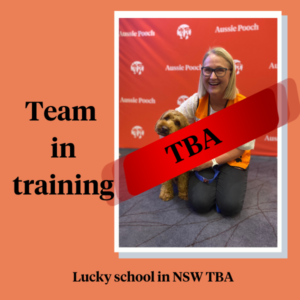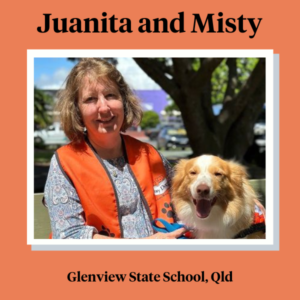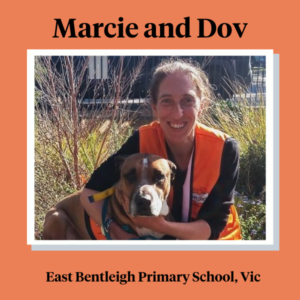 We can't wait to see the amazing things we can do together and are proud to be a part of it all.
1300 369 369 / Visit our website / Shop / Facebook / Instagram / Join our pack / Youtube