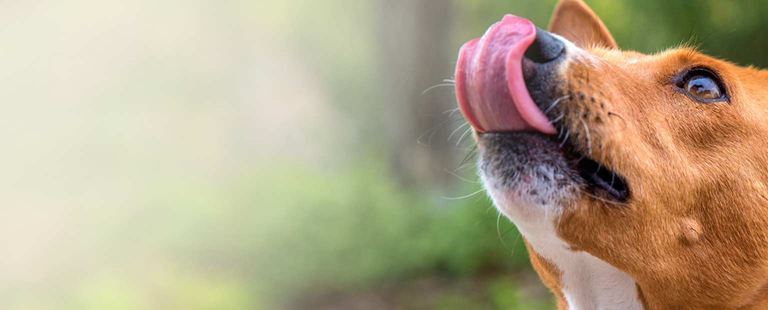 Your pup deserves only the best right? There are a lot of different doggy treats out there but it is important that you feed your dog healthy dog treats. Continuously feeding them unhealthy treats is like feeding your children a whole heap of lollies. At Aussie Pooch Mobile dog wash we care for all kinds of dogs, even those fussy fur babies. That is why we worked long and hard to develop our Pooch Cookies! They are available from your local Aussie Pooch Mobile dog wash groomer.
Find out why our Pooch Cookies are the #1 healthy dog treats
100% natural ingredients
No added chemicals or flavouring
100% Australian made
Made with real liver
Trailed and tested by thousands of dogs
Even fussy dog's love them
Made with love
Learn Train Love
Want to teach your furry friend to balance a Pooch Cookie on their nose? See below for some training tips. Let us know how you go with the below tips.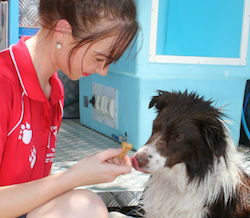 1.Start with a sit-stay while you stand directly in front of your dog
2. Put one hand gently under your dog's chin holding their mouth closed
3. Place the Pooch Cookie on the flattest part of your dog's nose slowly
4. Say 'waittttttt' in a slow, long tone as you gently move your hand away
5. After a few seconds say 'OK' in a happy high pitch tone and allow your puppa to flip and eat the Pooch Cookie
6. Finish by praising them with pats and love
Practice makes perfect!
1300 369 369 / Visit our website / Follow us on Facebook / Join our Pack