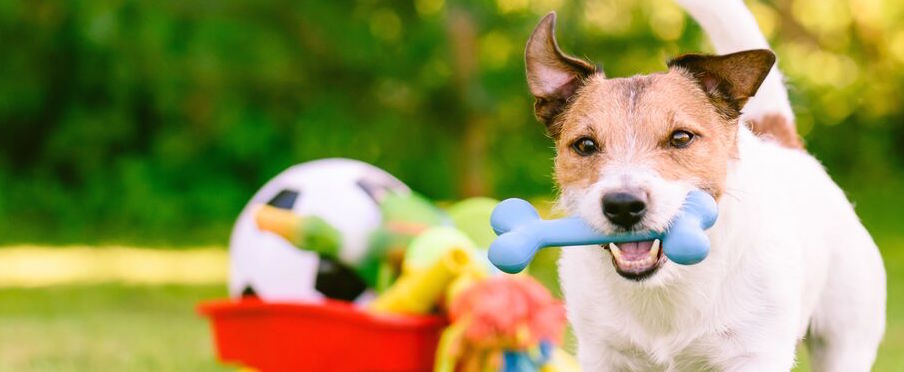 Our latest edition of the Pooch Newsletter is now out! Jam packed full of pet care advice, fun training articles, competitions plus loads more. Ask your local Aussie Pooch Mobile groomer for a copy today or read our online copy. This newsletter is made by the Aussie Pooch Mobile team for you and your best friend's well being, just like the Aussie Pooch Mobile service! In this edition you will find… Understanding Barking, Frustrated With Dog fur?, How To Introduce Your Dog To A New Cat, Win A Holiday plus loads more…
Understanding barking
Barking can be a common and frustrating problem for many dog parents, but it's important to note that your dog always barks for a reason. Barking is how dogs communicate and it's in their DNA. The challenge for us, is working out what they are trying to say, and because dogs have a superior sense of smell and hearing to us, this can sometimes prove to be quite difficult. So let's explore a little more into the minds of our four legged friends. Read more…
Frustrated with dog fur?
At home tips for shedding dogs!
Brush your pooch regularly. The fur is going to come out anyway so wouldn't you rather it come out in a brush when and where you want it to? Brushing will also make your dog's coat softer and provide a massage for them too! Ask your local Aussie Pooch Mobile groomer for some grooming tips and about the best brush to use on your furry friend. Some more tips for shedding dogs are Read more…
Have you heard about our Easy Shed service?
As there is no way of stopping the natural process of dog shedding from occurring, this de-shedding service can be added onto your Classic Hydrobath Service from just $10 extra! (Dependant on your dog's breed and condition). Read more…
How to introduce your dog to a new cat
As much as we are all team dog at Aussie Pooch, we know that the world does not have to be split in two. Cats have their up sides too, and we want to give you some advice on introducing your beloved dog to your feline friend. Read more…
Win a holiday
Love dogs? Want to win a cruise? Simply by referring yourself or your friends to join the Aussie Pooch Mobile dog washing team, you can gain $100 PLUS a ticket into our $1000 mega prize draw when they commence as a company owned representative or a franchisee PLUS anyone who goes onto purchase a franchise sees you receiving an entry to win a holiday of a 7 night Pacific Island Cruise valued up to $2000. *Conditions apply
Click HERE for more information on joining our team or HERE to fill out our franchise enquiry form.
The next Pooch Newsletter edition
Don't want to miss out on our next edition? Subscribe to our Pooch Newsletter so you never have to miss out on pet care advice again…
Click HERE to subscribe.
1300 369 369 / Visit our website / Facebook /Instagram/ Join our Pack